"

Struggle and Hope...you can't do justice without both..."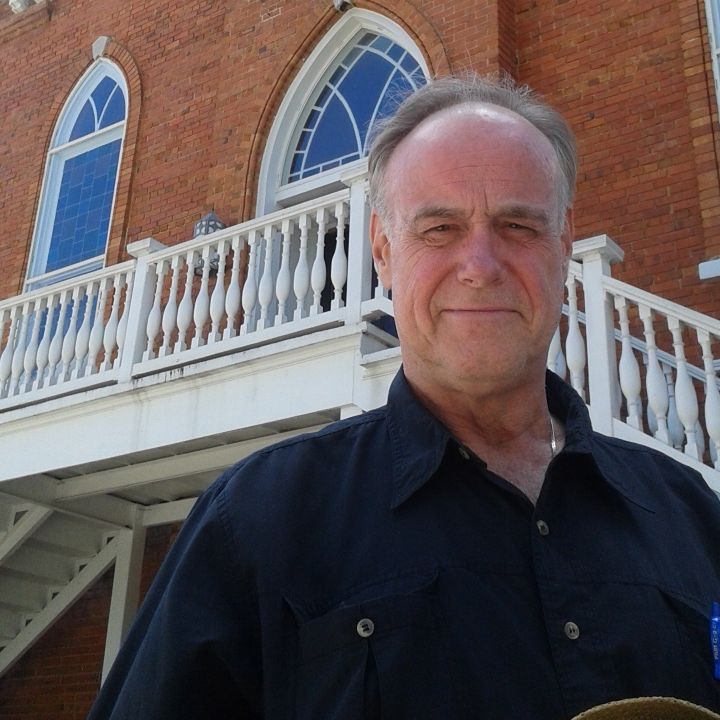 Simple Songs, Simple Stories, Everyday People...
Jim Barrens has been a storyteller all his life. Born an Air Force brat at Mitchel Air Force Base in New York, Jim was raised on airbases in New York and Germany. At age 17, he moved to Virginia, attended college in Washington, D.C. and began playing music. Jim and his family, wife Ruth, a former ballet dancer, Jacob, a professional voice actor, and Hannah, a singer and actress, relocated to St. Petersburg, Florida in 1991. 
Jim's songs reveal a sense of justice and honesty that reflect his life's work as a peacemaker and activist. Trained as a Community Organizer, Jim has been on the front lines fighting for justice and peace. Having obtained a Masters degree in Theology, Jim works at the grassroots level for interfaith justice and civil rights. 
Having retired from his position as a hospice chaplain in 2018, Jim is semi-retired, but plays on special occasions at local and regional venues.
Press Photos